"Family is not an important thing. It's everything. "-Michael J. Fox.
I came back to the aftereffects of Diwali in the air, a tad dusty house and a fridge half full of stuff nearing expiration . Including a half can of condensed milk. Which brings us to these cookies.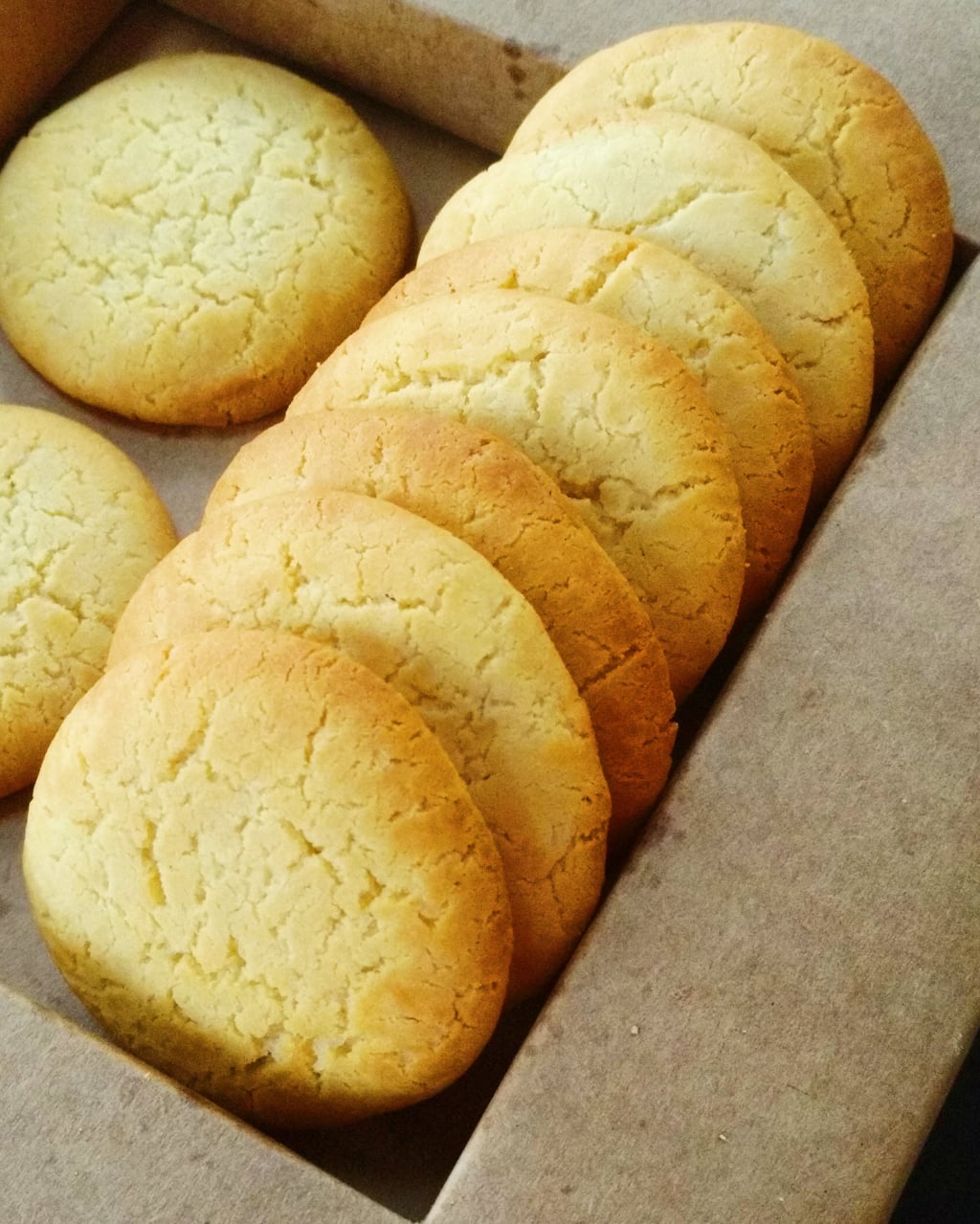 Simple as can be , these are quick. And tasty . They need only a few ingredients . The chilling is optional but does make the dough easier to handle. You could add in a handful of nuts, chocolate chips or chopped candied fruit. Totally up to you.
The edges are crisp and the centres chewy. These are definitely worth trying! These condensed milk cookies are brilliant returns for little effort – my kind of cookie. Heck, my kind of anything ! I sensed a hint of the taste of condensed milk in these, but I am not entirely sure if thats bcoz my brain knows its in there. You will have to let me know !
If you have more condensed milk than you know what to do with , this oreo fudge is an excellent way to use up some ! Or maybe these Brazilian truffles ! Or homemade ice-cream ?
SaveSave

Print Recipe
Condensed milk cookies
Yum
Easy peasy cookies made with condensed milk- crisp on the edges and chewy in the centre !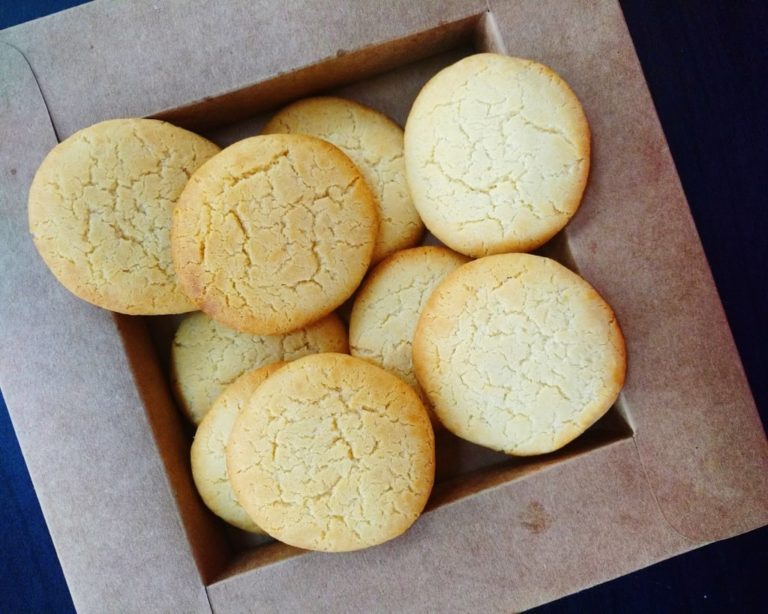 | | |
| --- | --- |
| | |
Preheat your oven to 180 C / 350 F and line a cookie sheet with parchment paper.

Beat together the butter and sugar with an electric mixer or wooden spoon until light and fluffy.

Add the condensed milk and vanilla extract and beat until smooth.

Add the flour and salt, and beat until a smooth dough is formed.

Place tablespoonfuls of cookie dough about 2 inches apart on the lined cookie sheet.

Bake at 180 C for 12- 15 minutes until golden brown.

Cool on sheet for 2-3 minutes and then completely on a wire rack.
These can be stored in an airtight container for 3 days at room temperature.
You can use a small tin of sweetened condensed milk or half of a big tin .
If you find the dough sticky or difficult to handle, chill for about 30 minutes before baking.
These cookies are big, about 5 to 6 centimetres in diameter.
The recipe can be doubled.
Omit the salt if you using salted butter.