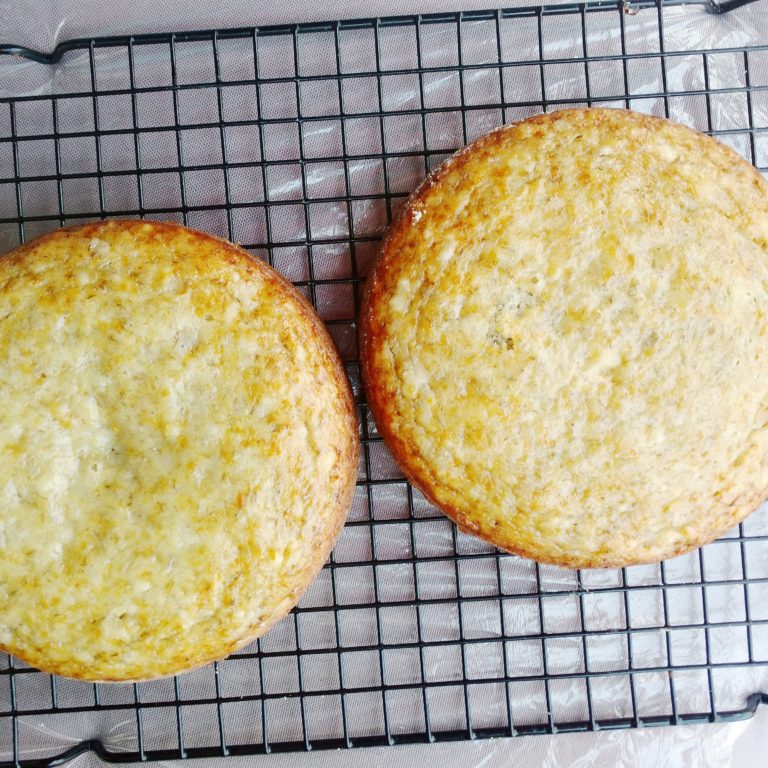 An easy , moist and light banana cake that is perfect for layer cakes!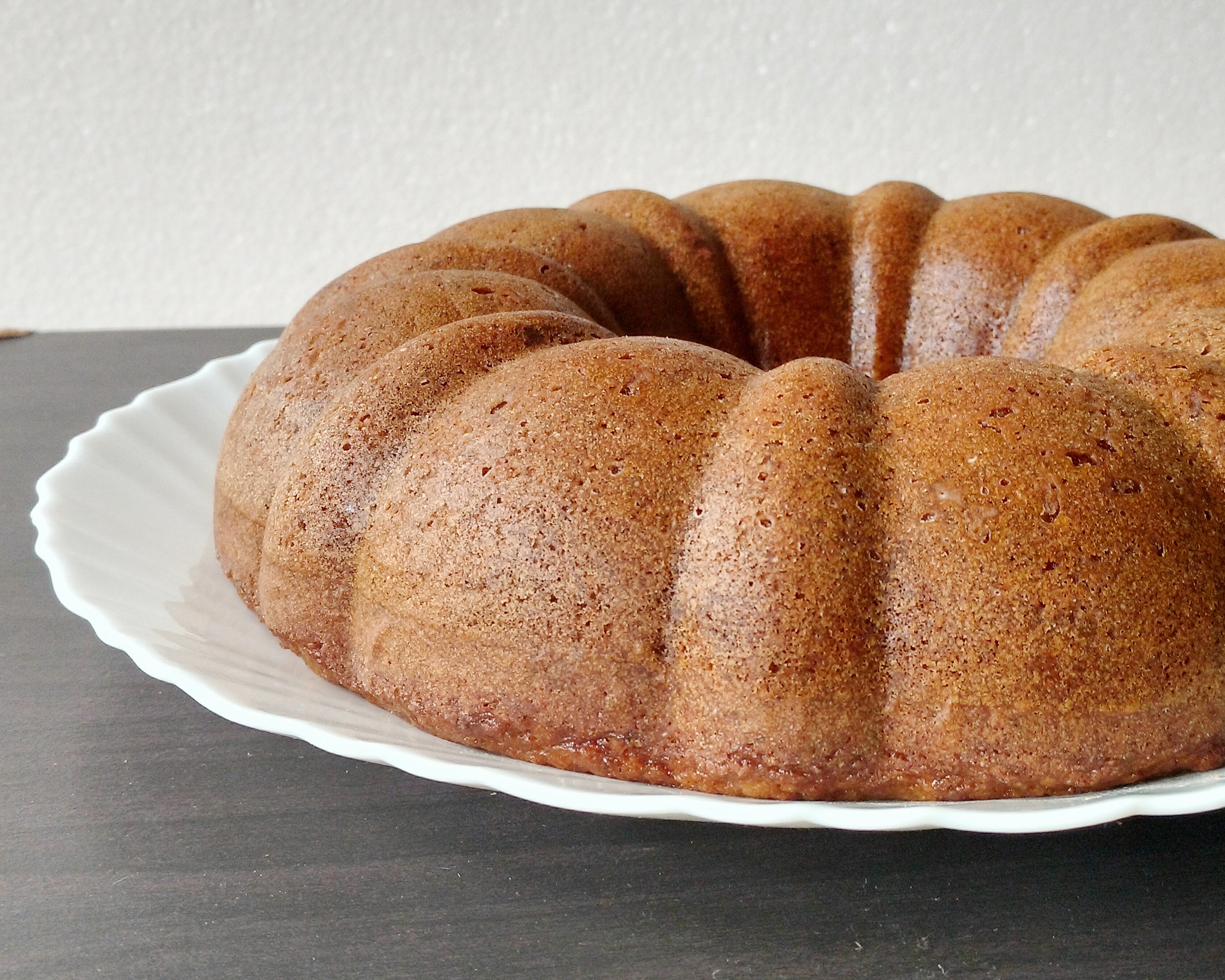 "Never stress the could haves. If it should have, it would have." I like baking with bananas and while I have seen several recipes involving caramelised bananas , I stayed away for two reasons : 1. I am an innately lazy person and often (not always) I tend to skip over recipes that involve several …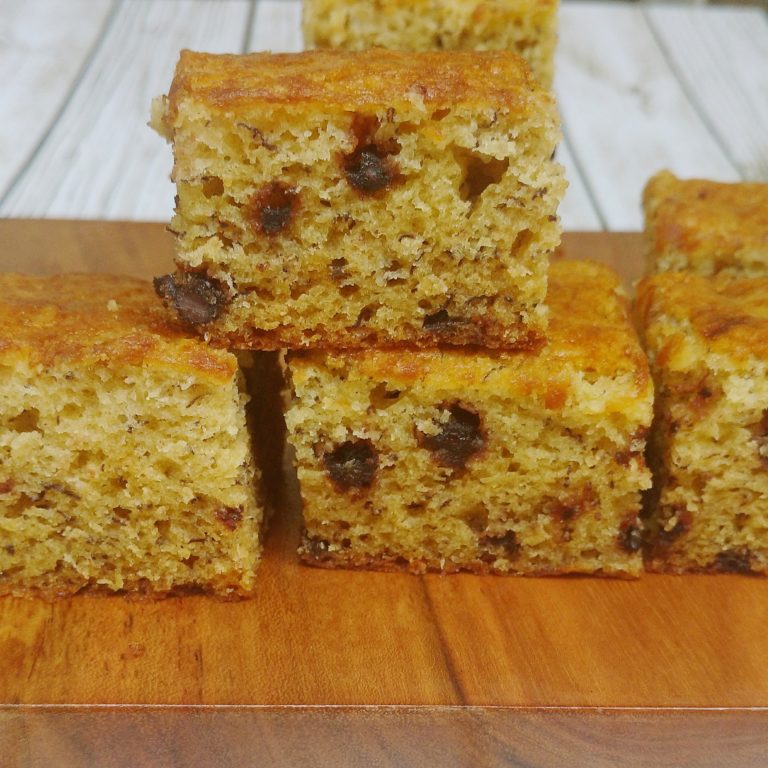 Moist brown butter banana cake with chocolate chips that needs only one bowl !