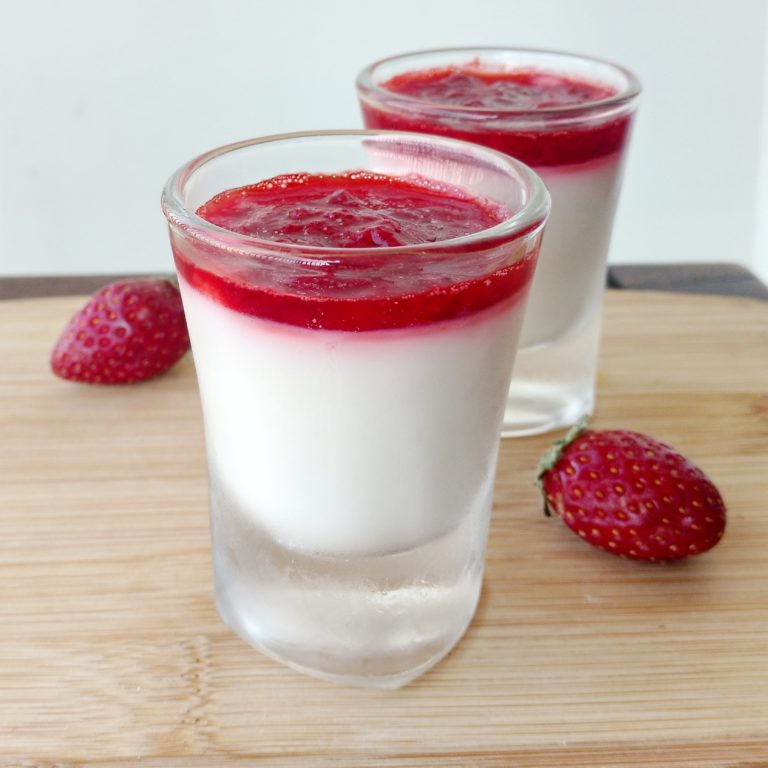 creamy pannacotta flavoured with honey , served along with a fresh strawberry compote – an easy, make ahead dessert!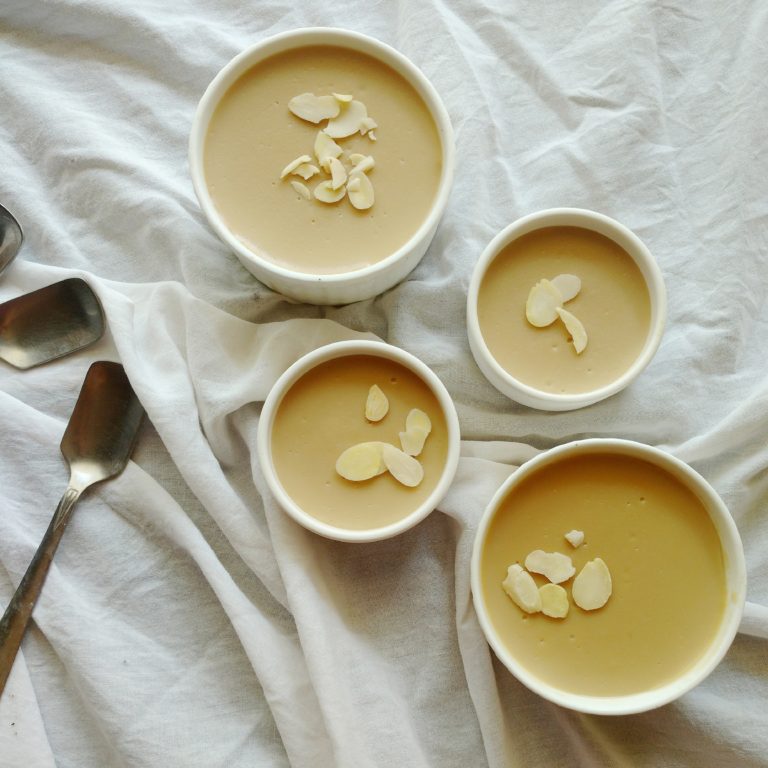 "It's the chemistry between the ingredients and the cook that gives desserts life. "- Anna Olsen . Something a little different from the usual today. Different for me atleast. I gravitate towards cakes , brownies and cookies most of the time , and while I have attempted the occasional pot de creme or the bread …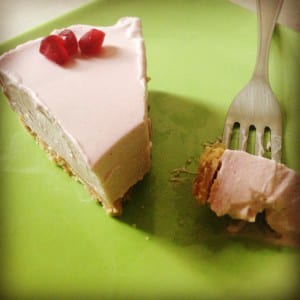 A great make ahead dessert with a biscuit base and a smooth creamy pomegranate mousse filling !