"We're adults. When did that happen, and how do we make it stop?" – Meredith Grey, Grey's Anatomy.
I have been in a pensive mood lately , and not been baking for a while either. Nothing wrong. Just life. And don't get me wrong , life is good and I am grateful as ever that it treats me as good as it does . Just one of those times when there decisions to make, paths to choose and choices to introspect .
None of that has anything to do with these cookies, but I hadnt been baking for a while or blogging , and to break the rut , I needed to get my oven going. I chose to do what comes naturally to me – simple and comfortable.
There is nothing fancy about these brown sugar shortbread cookies. They are unassuming to look at , expect little attention from you and taste absolutely homemade. They taste comfortable . They taste like butterscotch.
There a couple of ways you can shape this shortbread, You can spread it in a round pan and slice into wedges once done. You could roll it out and use cookie cutters (which is what I did) or you could make balls of the dough and flatten them . Whatever way you use , make sure you poke some holes into the cookies so that they bake up crisp .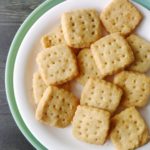 Brown sugar shortbread
2017-05-14 15:36:18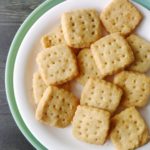 A buttery , crisp shortbread cookie with great butterscotch flavour
Ingredients
56 grams or 1/4 cup salted butter , at room temperature
40 grams or about 3 heaped tablespoons brown sugar
1 teaspoon vanilla extract
70 grams or 1/2 cup all purpose flour
More brown sugar to sprinkle on top (optional)
Instructions
Using an electric mixer or a wooden spoon , beat the butter , sugar and vanilla until smooth and fluffy.
Add the flour and beat until the dough comes together.
Cover in plastic and chill for 30 to 45 minutes until firm.
Meanwhile , preheat the oven to 180 C / 350 F. Line a cookie sheet with parchment.
On a well floured surface or in between two sheets of parchment , roll out the dough to about 1/4 cm thickness. If the dough falls apart just press together again.Using a cookie cutter , cut out shapes and transfer to the cookie sheet. Keep about 3 cms space between the cookies.
Alternatively , you can make balls of the dough , flatten using your hands or the bottom of a glass until 1/4 cm thick.
Using a fork or toothpick , poke holes over the cookies. Sprinkle some sugar all over (optional).
Bake at 180 C/ 350 F for 15- 16 minutes until brown.
Cool on baking sheet .
Notes
This makes about 15 cookies of 2 cm square size. You can double the recipe.
You can use light or dark brown sugar .
These keep well for 5-6 days in an airtight container.
The dough might be soft and irritation to roll out : fair warning !
You can also skip the chilling and press the dough onto the bottom of a parchment lined 7 inch round pan. Poke holes all over . Bake at 180 C for 15-16 minutes. Once out the oven, cut into wedges while still hot and then cool completely in pan.
FLOURS & FROSTINGS http://floursandfrostings.com/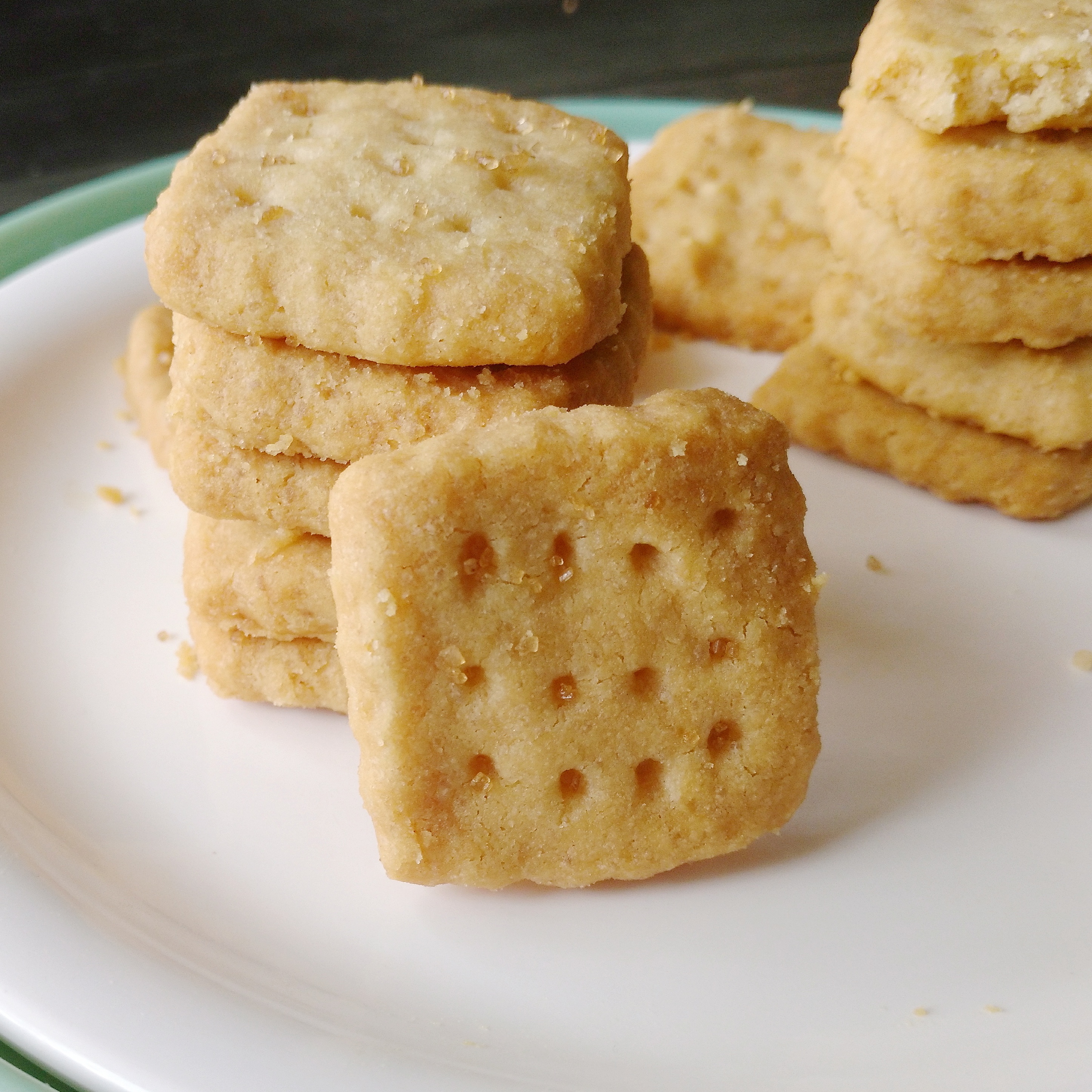 Sometimes one ingredient makes all the difference and here it is the brown sugar that is the star. The flavour of butterscotch is lovely and the shortbread is of course all buttery crumbly goodness. And these cookies keep well for a while , always a good thing !
Affiliate links : Just so you know, I have baked these brown sugar shortbread in my trusty Morphy Richards 52 Litre Oven
and lined my baking pan with Parchment Paper
.
Happy baking !