A moist ,delicious mango cake that is dairy free and egg free as well !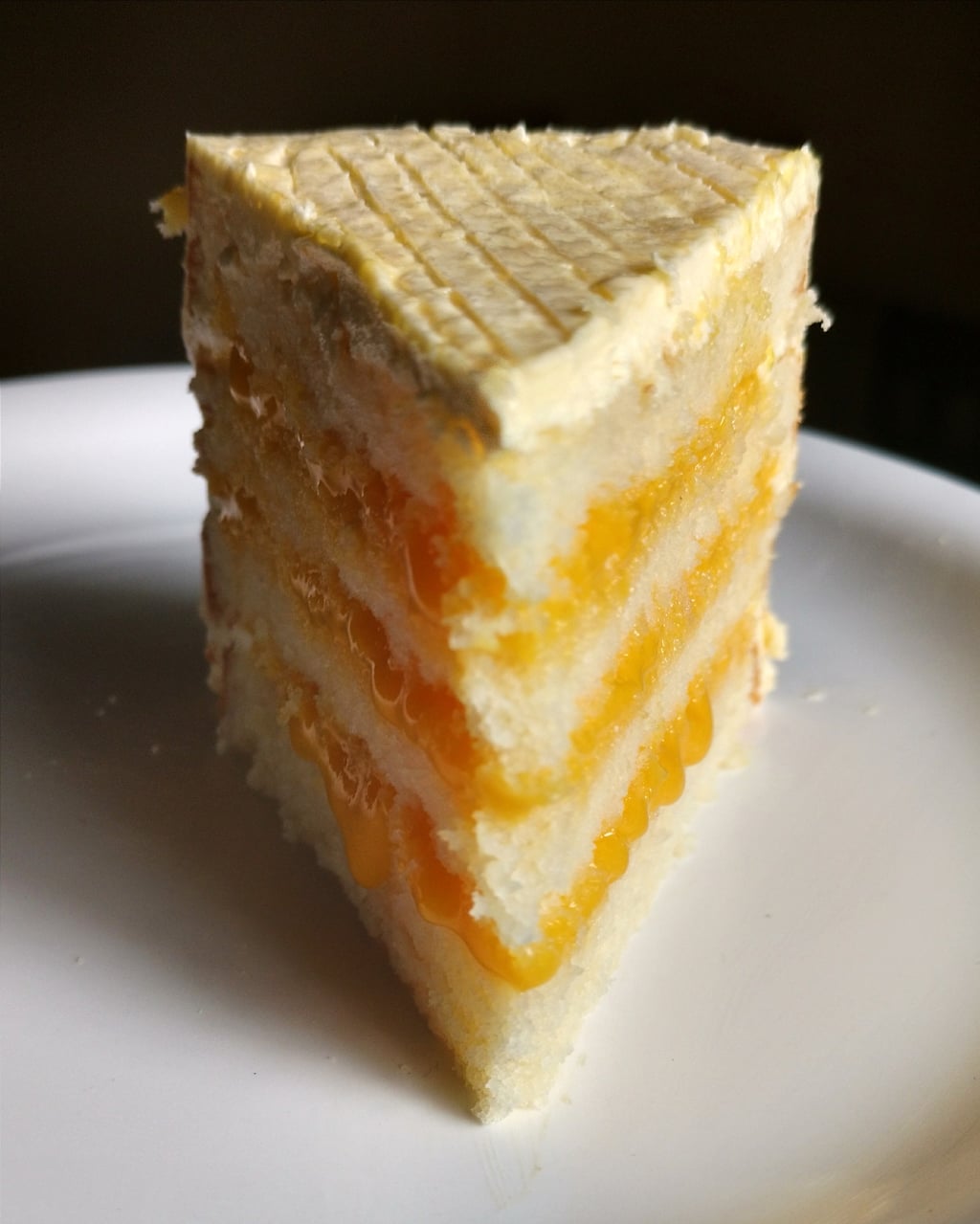 A super soft hot milk sponge cake, filled with a creamy curd bursting with the flavours of fresh mango and a luscious mango swiss meringue buttercream !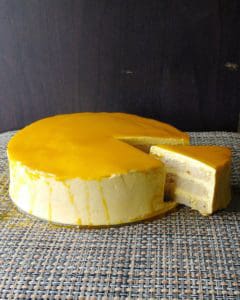 Egg free cake filled and frosted with a luscious mango buttercream , and drizzled with a fresh mango glaze!