"Do I contradict myself? Very well, then, I contradict myself; I am large — I contain multitudes." ― Walt Whitman.
For someone who doesn't like white chocolate , I seem to have a lot of white chocolate recipes on my blog. I have warmed up to this ingredient a lot over time. Still don't like eating it, but I love how it tastes in baked goods. Makes sense ?
If you are also someone who doesn't like white chocolate , this cake totally has the potential to convert you ! Its a moist , dense , scrumptious crumb that you will really like. It really is so delicious . I especially love the tad bit crusty edges! I planned to make a layer cake out of it but the cake was over before I could get to the slicing and icing. I may or may not have been responsible for the disappearance of more than two slices ( or three).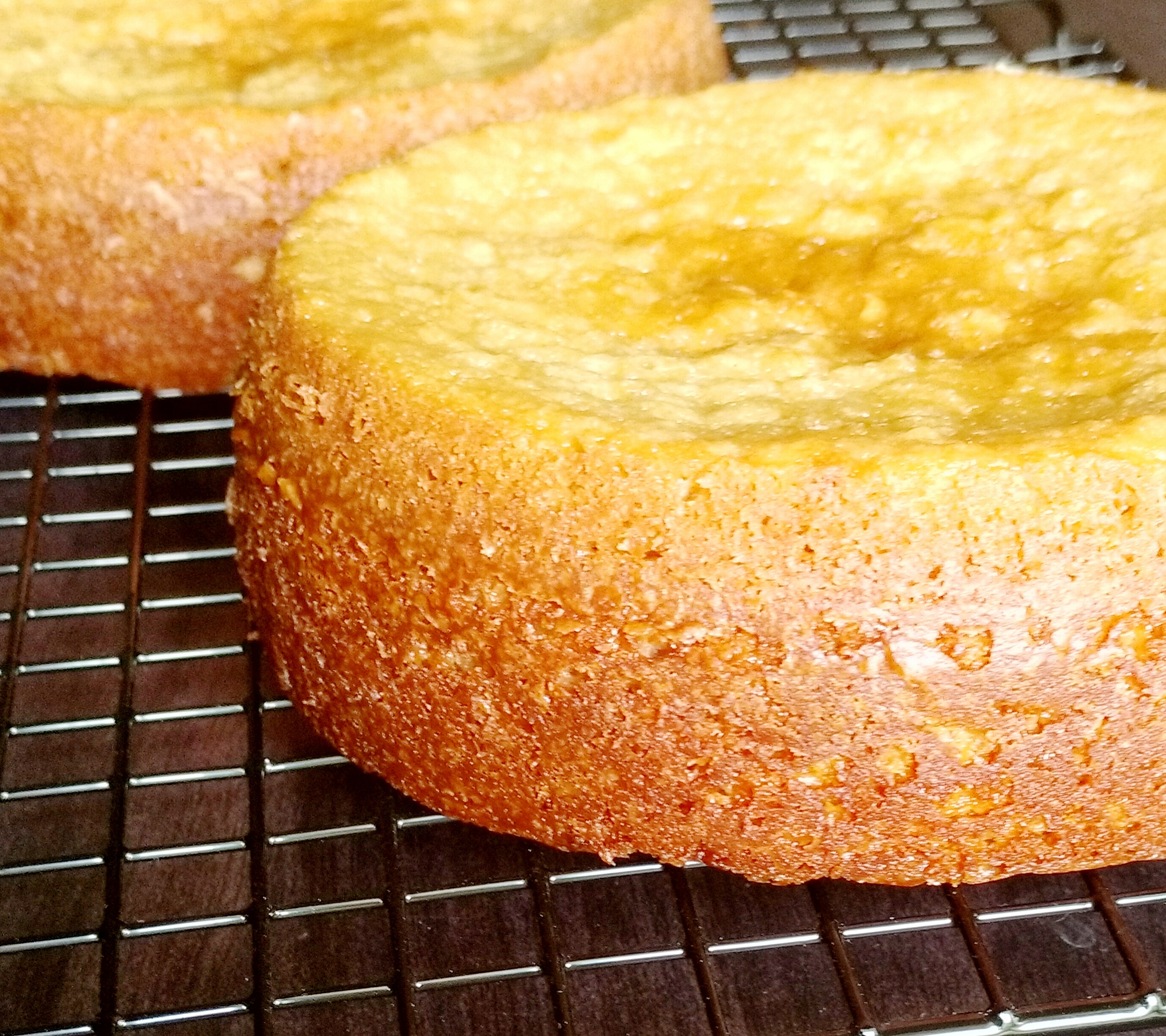 I will probably make a layer cake of it some day – whenever my self control allows it. Mud cakes are popular in layer cakes and shaped cakes , because they handle chilling and carving well. Plus they taste sooooooo good. Have you met my dark chocolate mud cake ? Huge success among many of you that cake is.
I am hoping this one will be too. Scratch that. I am sure it will be. Its quite simple to make . You could bake it in one pan for a taller cake but it takes quite a long time so I split it into two pans. The taste is well worth the little effort and the considerable time it takes. So dense and rich ,so good !
Oh. Did I mention its eggless ?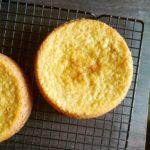 Eggless white chocolate mud cake
2017-05-03 08:34:29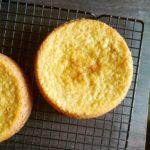 Incredibly moist and scrumptious eggless white chocolate mud cake
Ingredients
225 grams or about 1 1/4 cups white chocolate
115 grams or 1/2 cup unsalted butter
180 ml or 3/4 cup milk
100 grams or 1/2 cup granulated or castor sugar
180 ml or 3/4 cup yoghurt , at room temperature
165 grams or 1 1/4 cups all purpose flour
1/2 teaspoon baking soda
1/2 teaspoon baking powder
1/2 teaspoon salt
1 teaspoon vanilla extract
Instructions
In a saucepan, melt together the chopped chocolate , milk , butter and sugar until the chocolate and butter is melted and the sugar is dissolved. Stir often. Let it come to room temperature.
Preheat your oven to 160 C / 325 F. Butter and flour two 6 inch pans or one 7 inch round pan. Line the bottom with parchment .
Into the cooled chocolate and milk mixture, whisk in the yoghurt and vanilla extract until smooth.
Whisk or sift together the flour, baking powder, baking soda and salt. Add to the batter and whisk until smooth.
Pour into prepared pan or pans and bake at 160 C until a toothpick inserted in centre comes out clean .This will take 48 to 55 minutes in the 6 inch pans and about 70 to 80 minutes in one 7 inch pan. The edges of the cake will come away from the pan.
Cool in pan for 10 minutes , gently remove and cool completely on a wire rack.
Notes
Couverture chocolate tastes better but compound chocolate works as well.
You can add the flour mixture in 2 or 3 additions so it doesn't get lumpy.
This is just sweet enough , you can add two to four tablespoons more sugar if you wish.
This gives two about 2 inch high cakes in the 6 inch pans , about a 3 inch tall cake in a 7 inch pan.
FLOURS & FROSTINGS http://floursandfrostings.com/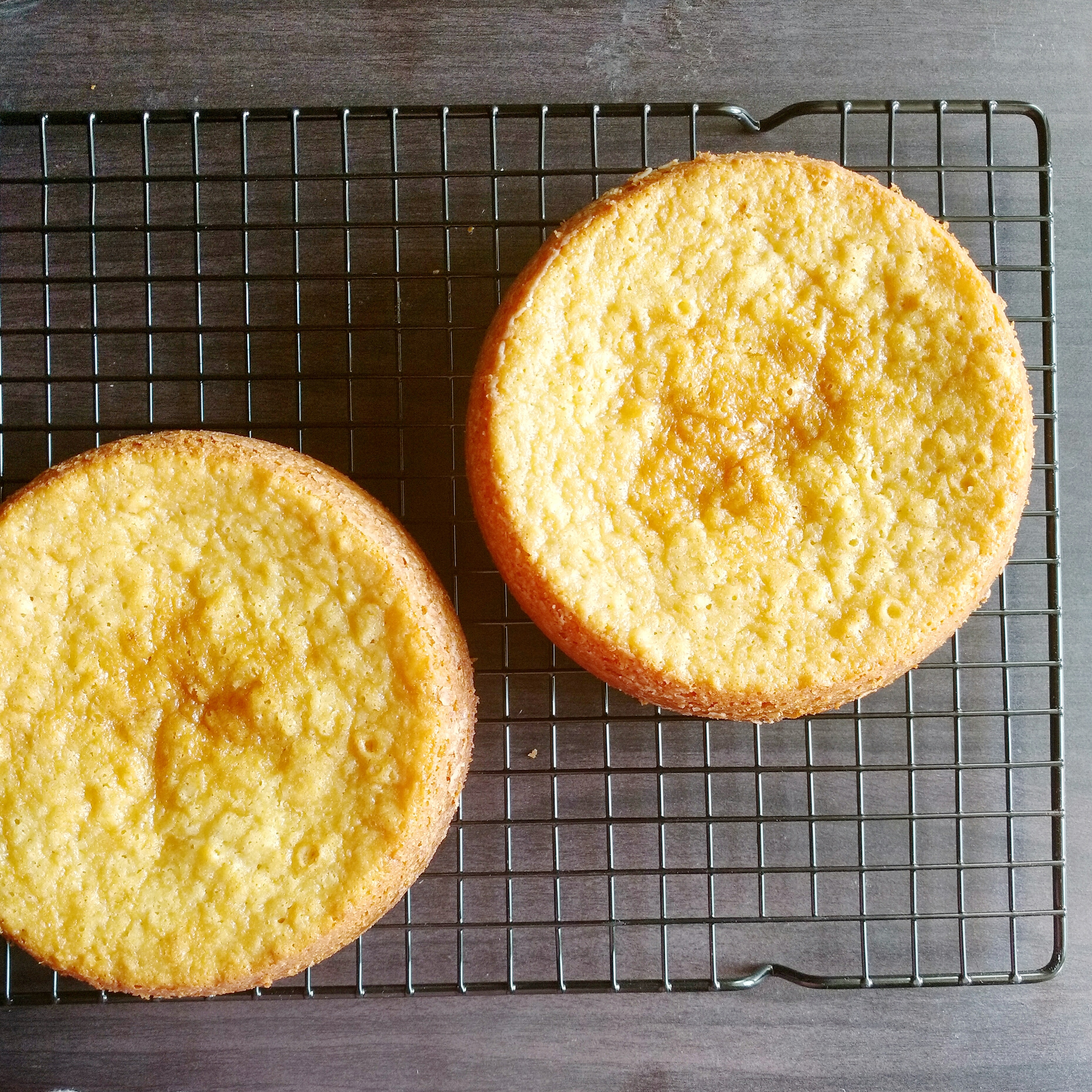 White chocolate lovers, this cake should come with a disclaimer : Baker may eat it all !
I know I have given this cake quite a bit of buildup, but it really did impress me. Only way to prove me wrong is to try it . It will probably prove me right though ! Happy baking !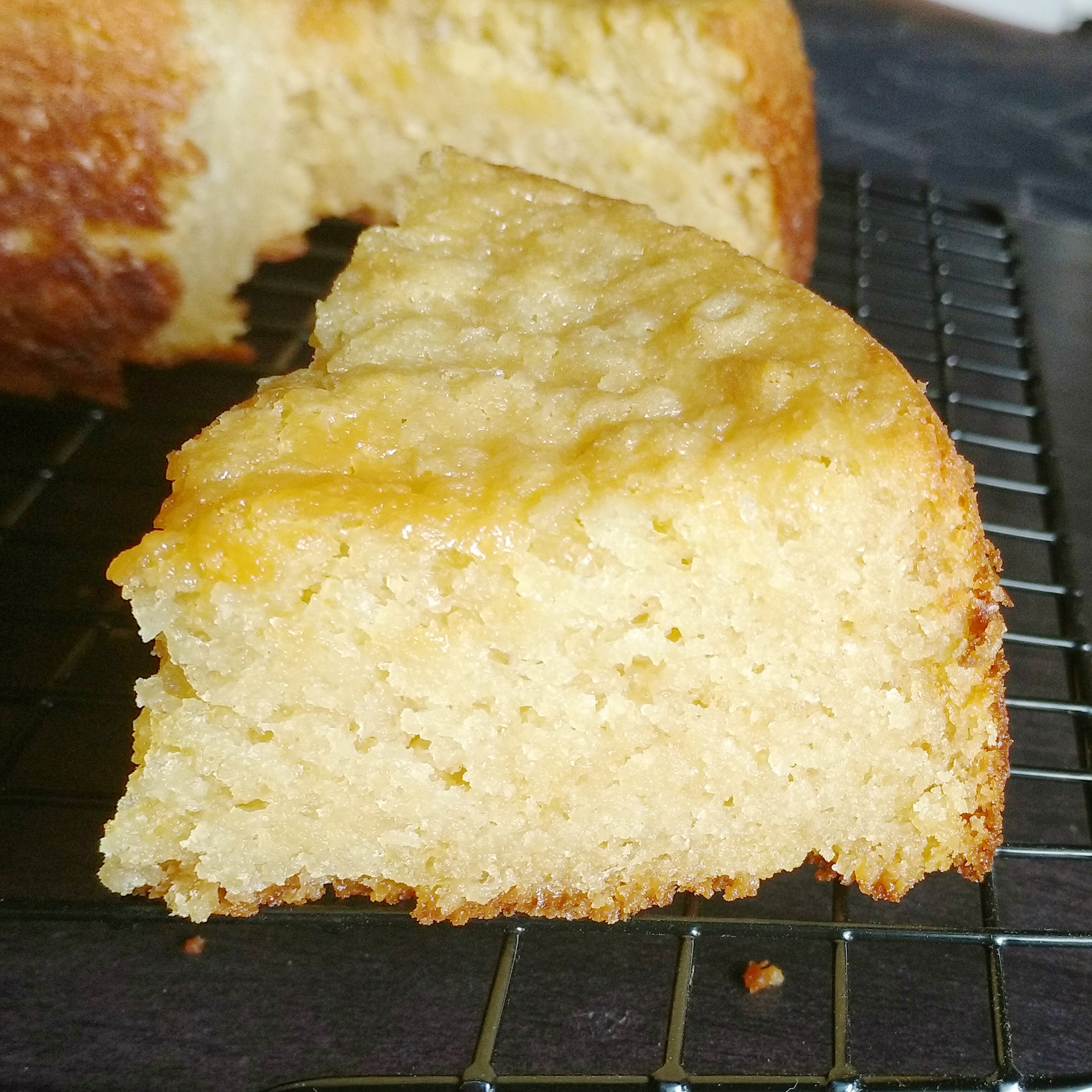 Affiliate links : Just so you know, I have baked this white chocolate mud cake in my trusty Morphy Richards 52 Litre Oven
and have used Cocoacraft White Couverture Chocolate
.
Happy baking !