"Your hand and your mouth agreed many years ago that, as far as chocolate is concerned, there is no need to involve your brain."
― Dave Barry.
You know , I usually don't buy into the "days" that people insist on celebrating. I am not a cynic ,on the contrary – I quite like celebrations , but while my dad's and mom's birthdays are super special to me , Father's Day and Mother's day don't nearly feel personal enough . Is it just me?
Its only after I started blogging that I became aware of all the "Food " days out there- brownie day , pie day , Nutella day , cake day . Again , not a hundred percent convinced – but I'll use any excuse to bake and share my foodisms ! So July 7th is World Chocolate Day and since my blog has so much of chocolate in it , how could I let it pass unmentioned.
I love chocolate . Like I would choose chocolate each and every single time – in cakes, cupcakes , cookies, icecreams , desserts , toppings . So here are some of my favourite chocolate recipes on the blog so far !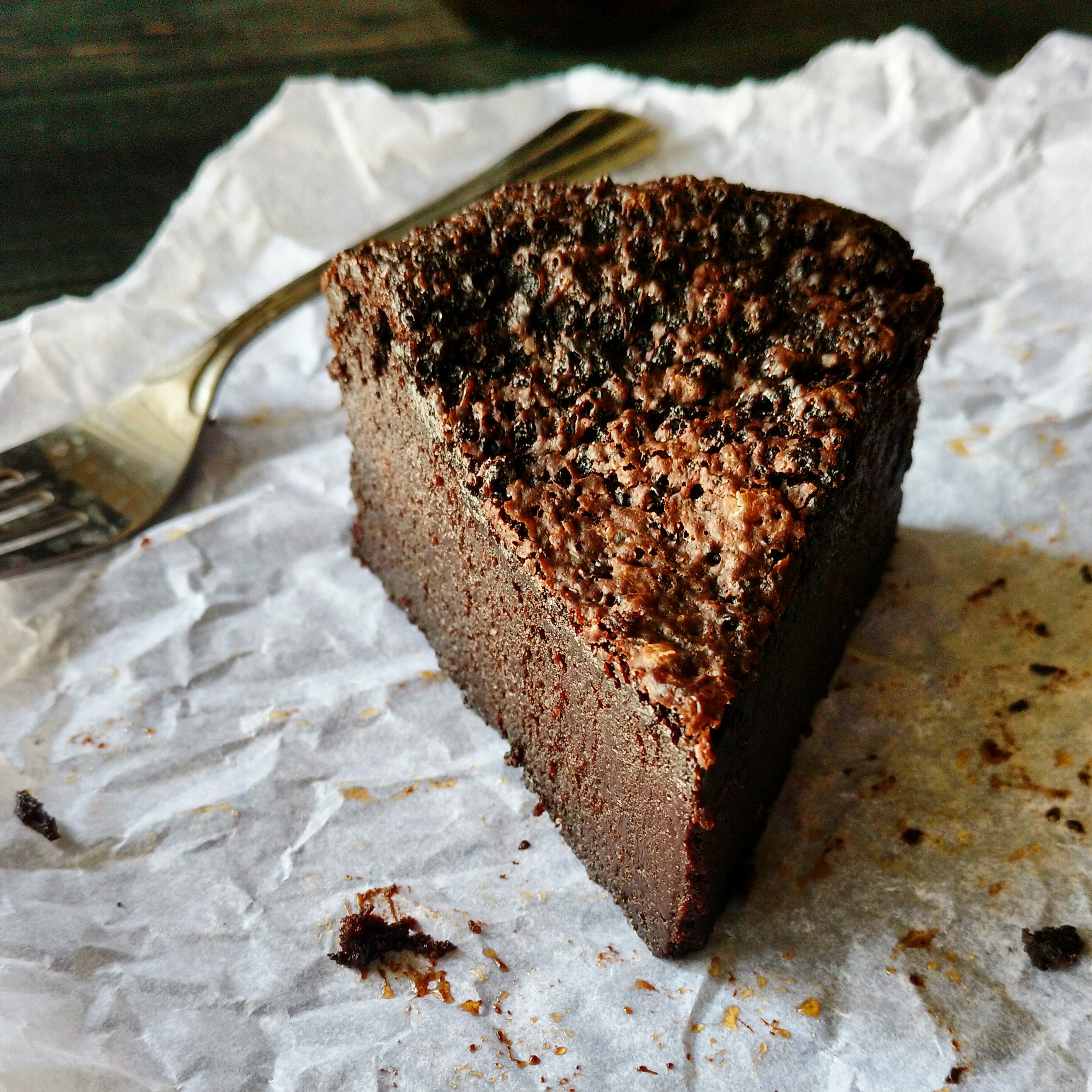 I have made this cake countless times and its a superhit each time. Its rich and unadulterated chocolate . You can booze it up or skip the rum or use coffee instead. Still really really good.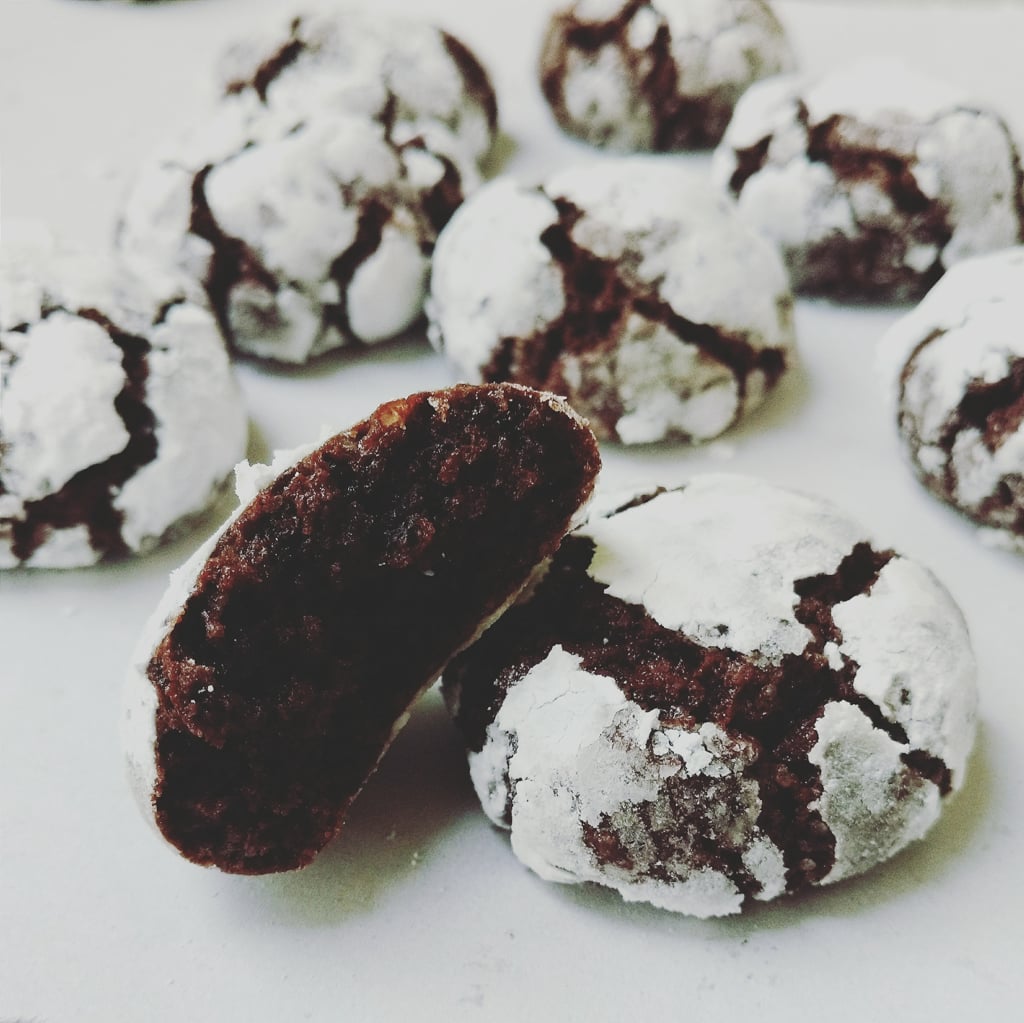 Brownie in thick , fudgy cookie form – Whats not to like ? These are a little tricky to get right , but they will make you forget every other chocolate cookie you ever had.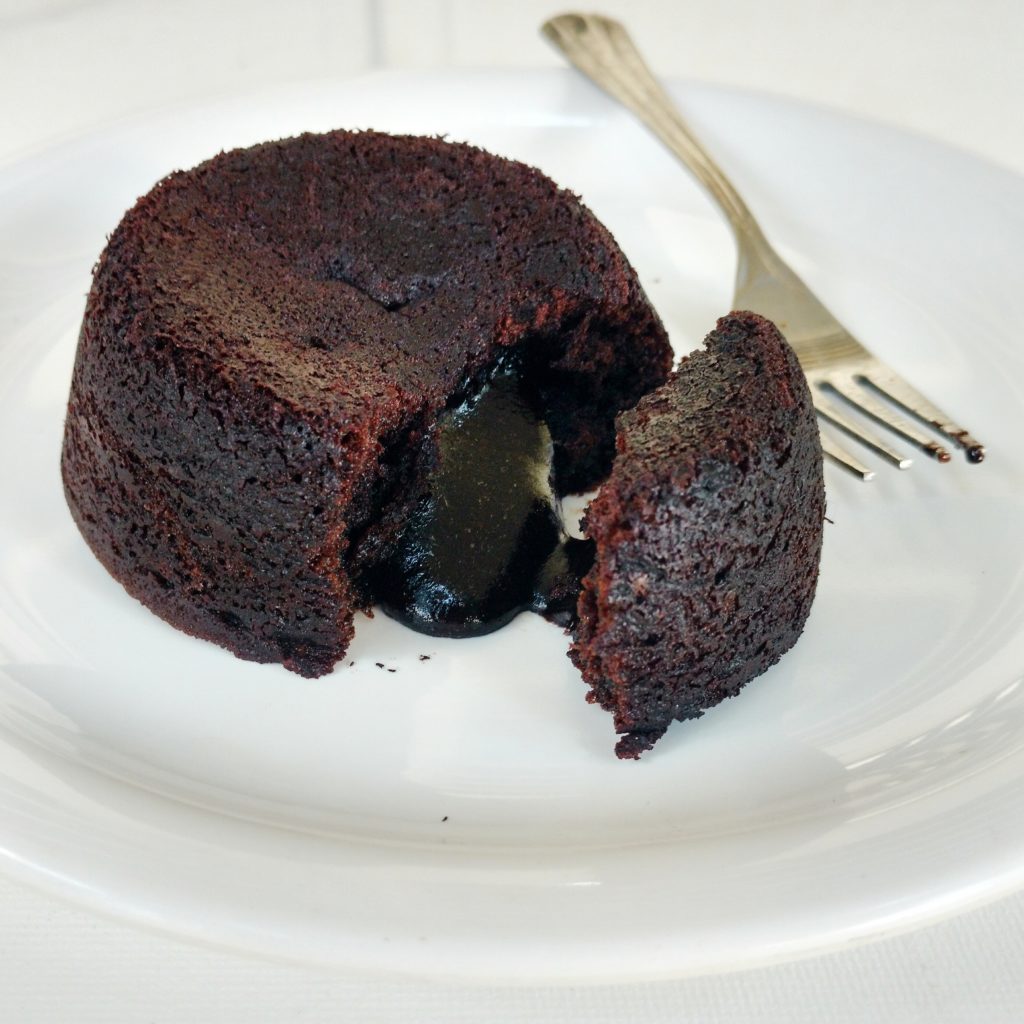 The quintessential molten centre chocolate cake in a fool proof recipe that is not only easy , but can be made ahead and easily customisable for a romantic two , cozy four or even eight person dessert!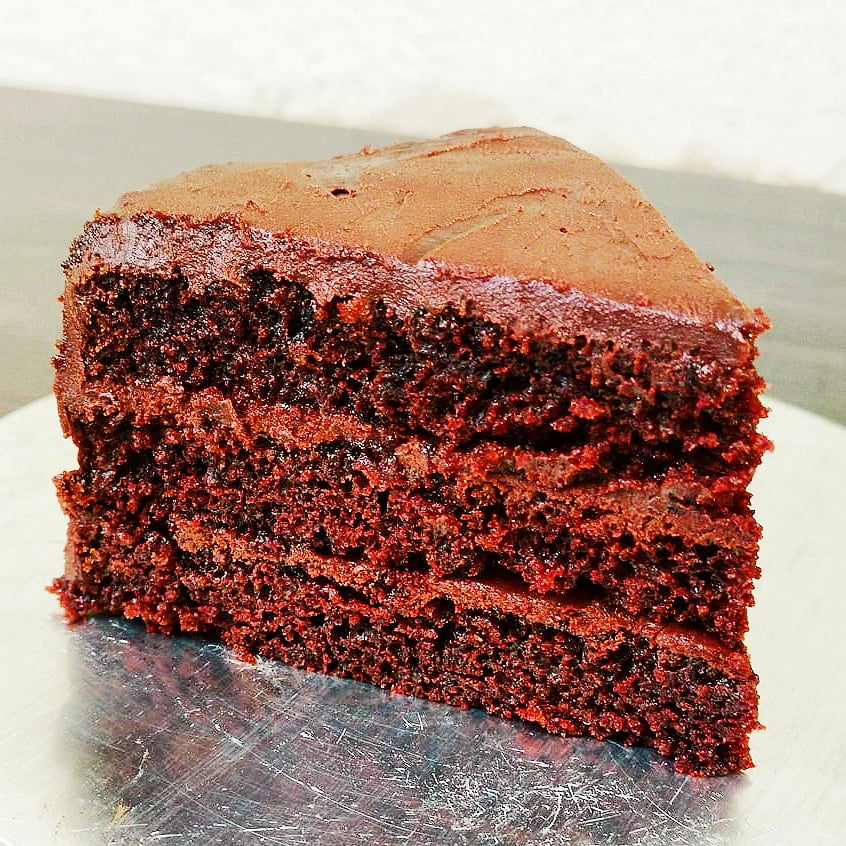 A moist , decadent , one bowl chocolate cake filled and wrapped in silky chocolate ganache is soemthing no chocoholic can say no to. And when the whole thing is vegan , its a keeper of a recipe.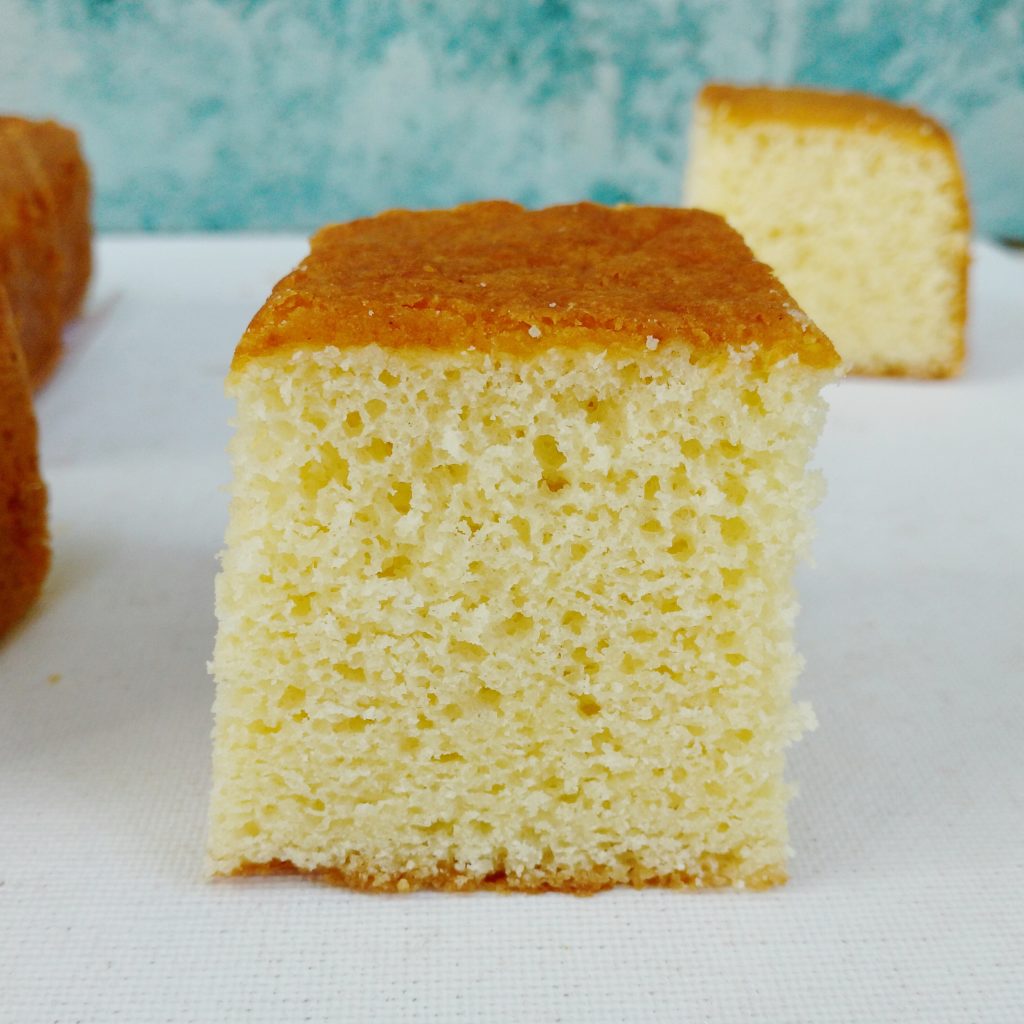 Why should dark chocolate have all the fun ! One of the most popular and successful recipes on my blog is this simple white chocolate sponge cake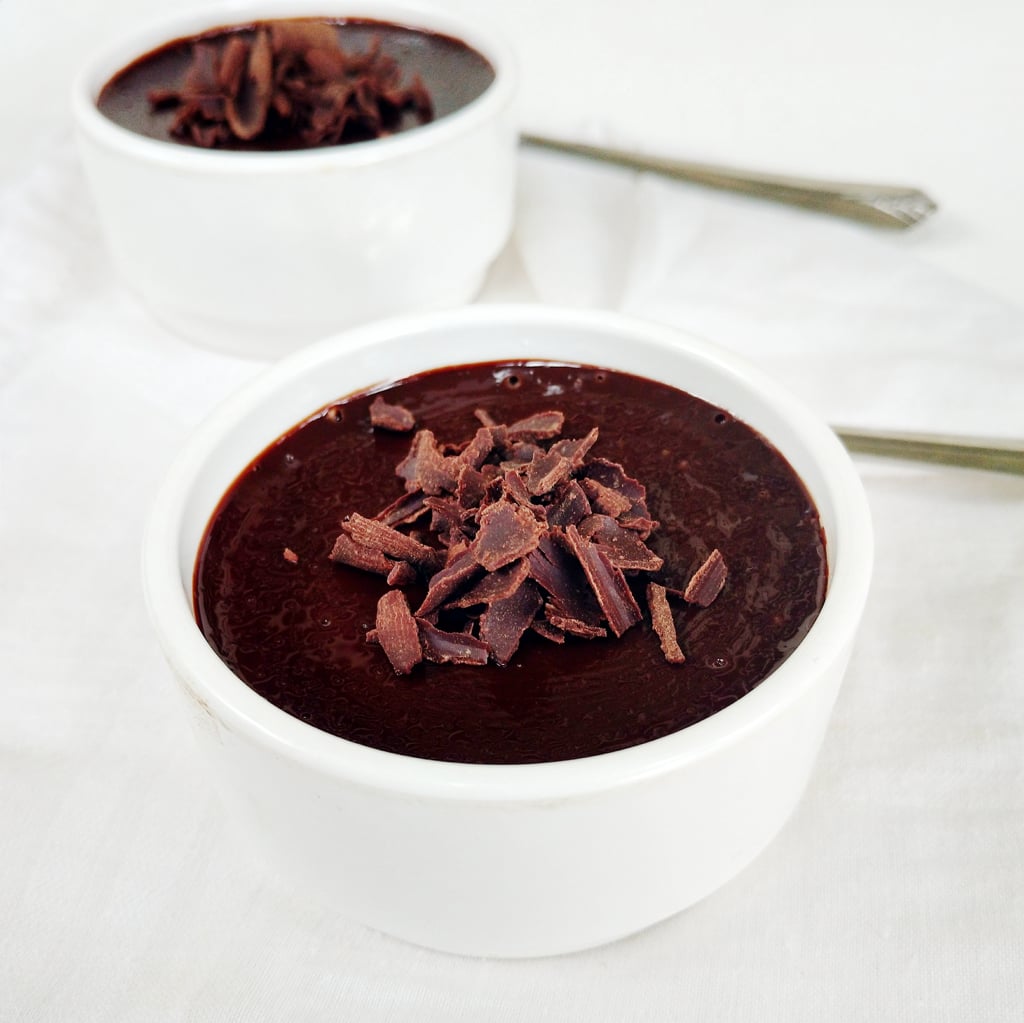 Smooth , rich , creamy French style chocolate puddings . Enough said!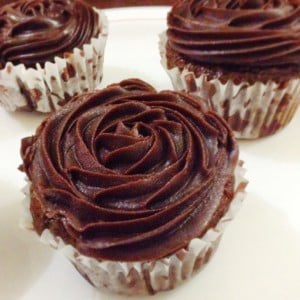 Too simple ? A good chocolate cupcakeis not that easy to come by. And this one has to be part of any baker's repertoire.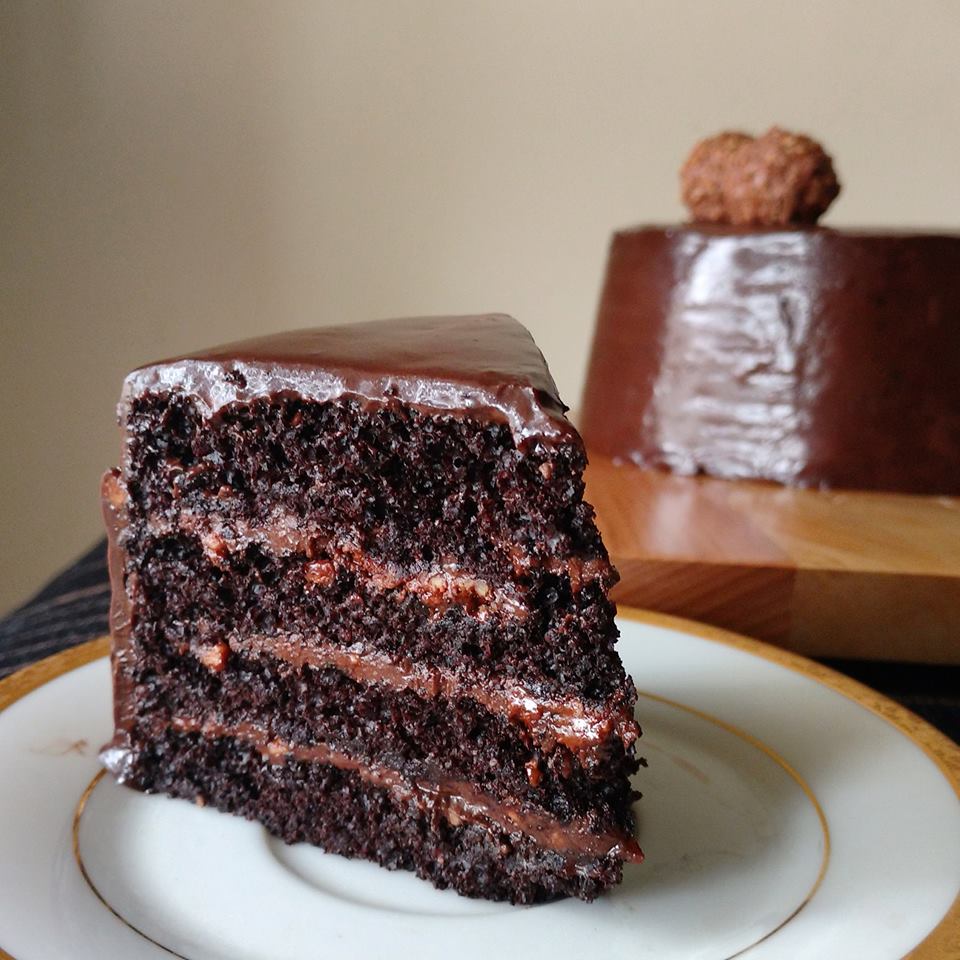 I made this cake for my 100th post and its really celebration worthy. The devils' food cake is one of my absolute favourite chocolate cakes, and the Nutella ganache with Ferrero Rochers takes it literally over the top.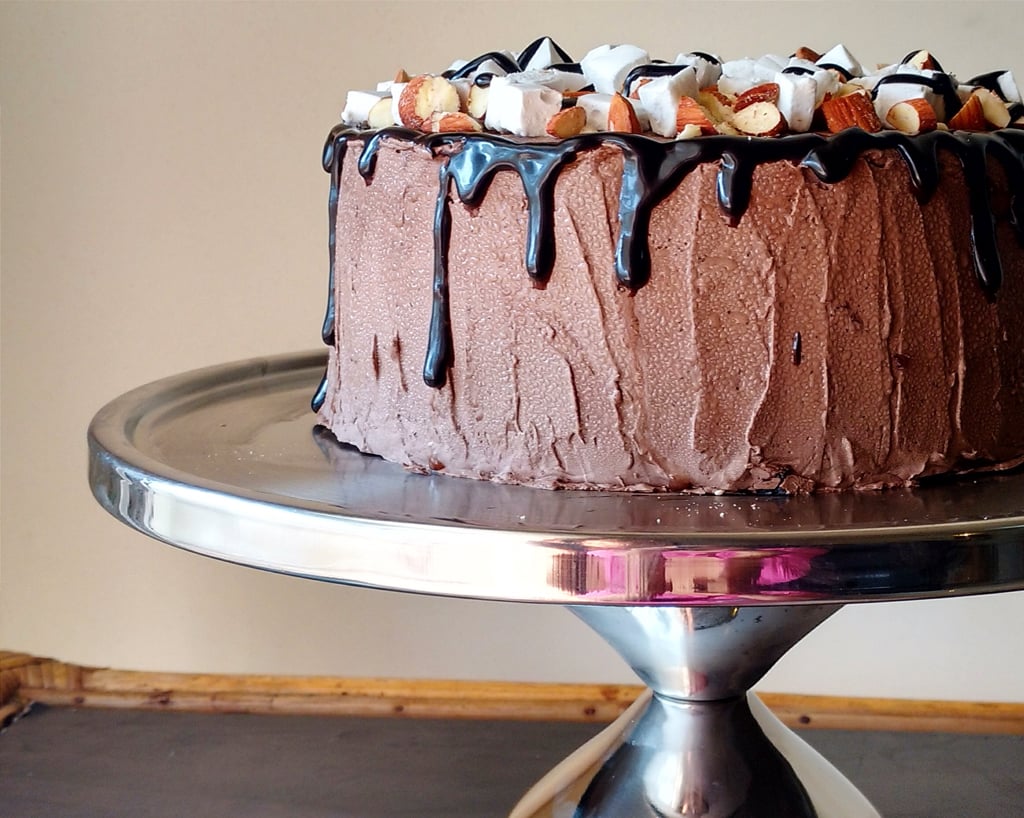 Another layer cake I would swear by – my favourite chocolate cake with a luscious chocolate buttercream , plus roasted almonds , ganache , marshmallows . Drool much?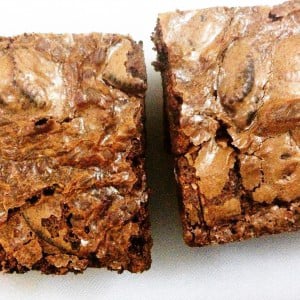 To choose one brownie among the many I have on the blog was difficult (and heart breaking !) but I finally zeroed in on these fudgy brownies with crackly tops and chopped oreos for that extra oomph.
It was so much fun for me to do this roundup of chocolate recipes – and a little tough as it broke my heart to keep some off the list ! I hope something caught your eye , and if it didnt ( really?) , fret not. I have a lot more chocolate on the blog , up my sleeve , and on my mind !