"You know you're in love when you can't fall asleep because reality is finally better than your dreams." – Dr. Seuss.
Happy new year you guys !!!
I know its about a month and half into the year – but lets just bow down to the cliched adage of its "never too late" . I have been well ( hugs and kisses to all of you who wrote to find out why i was missing!) and have been having the best time of my life. 2017 was a fantabulously cracking year for us and 2018 has had a blessed start ! I wish all of you the same happiness and cheer – sending across prayers and whole lot of love! And lots of baking of course – because whats life without some cake !
Unfortunately I haven't used my oven yet for the new year but since Feb 14th is usually the time of the year that there is sweetness and love in the air ( sometimes cloyingly and suffocatingly so!) , I thought let me revive the blog by posting a round up of desserts and bakes you can give a go this Valentine's Day. I might not buy into this "holiday" a 100% but like I always say, I will use any excuse to celebrate and any excuse to bake!!
The recipes below are either perfect for two people , have loads of decadent chocolate ( whats more romantic than chocolate !) or celebrate the supposed colour of love !
1.Flourless chocolate rum cake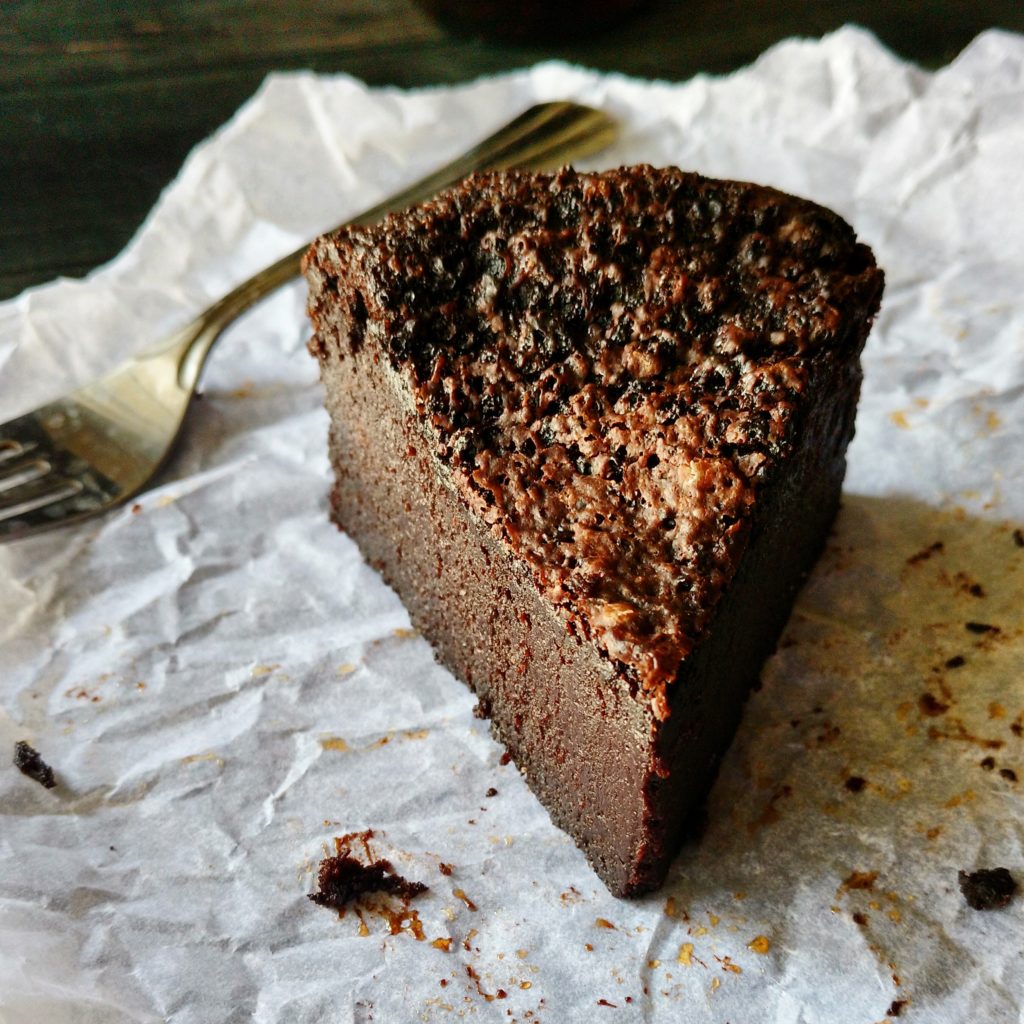 Dark, dense and decadent – this is one of my favourite cakes. It is easy to make and small enough for two people to enjoy without guilt (or with leftovers for the next day ). And a little alcohol to set the mood! You can skip the alcohol though !
2. Red velvet cheesecake brownie bites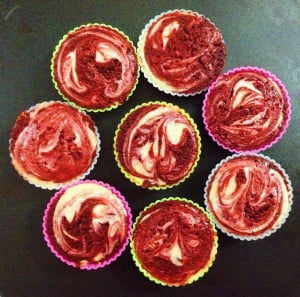 Cheesecake, red velvet and brownie in each bite ? Yes please!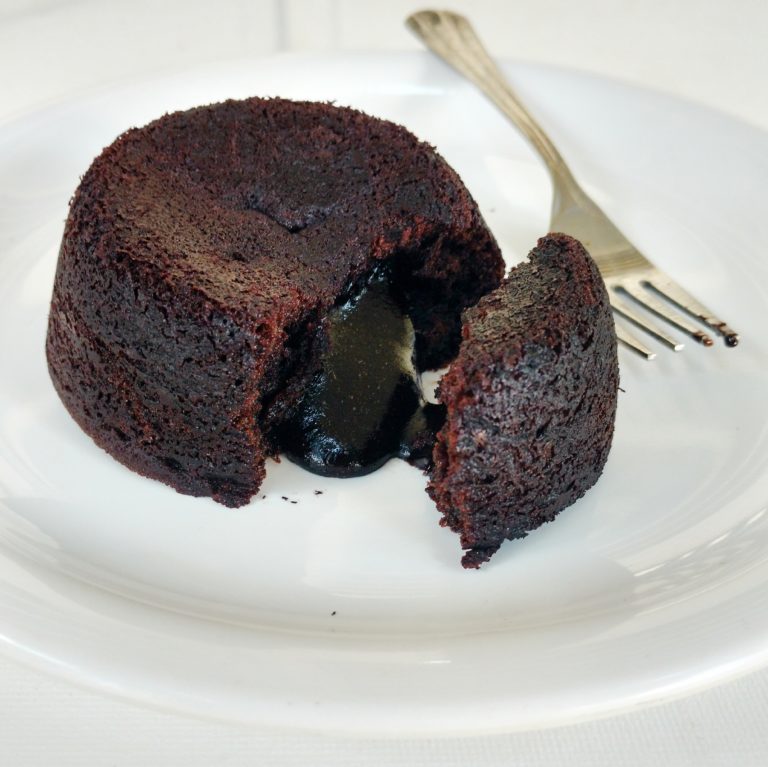 This quintessential "wow factor" dessert is perfect to end a romantic dinner. The perfectly oozing molten chocolate lava is perfect for the weather . Whats more, the recipe can be altered to make just two and can be prepared ahead ( so that you can focus on your partner instead of the kitchen !)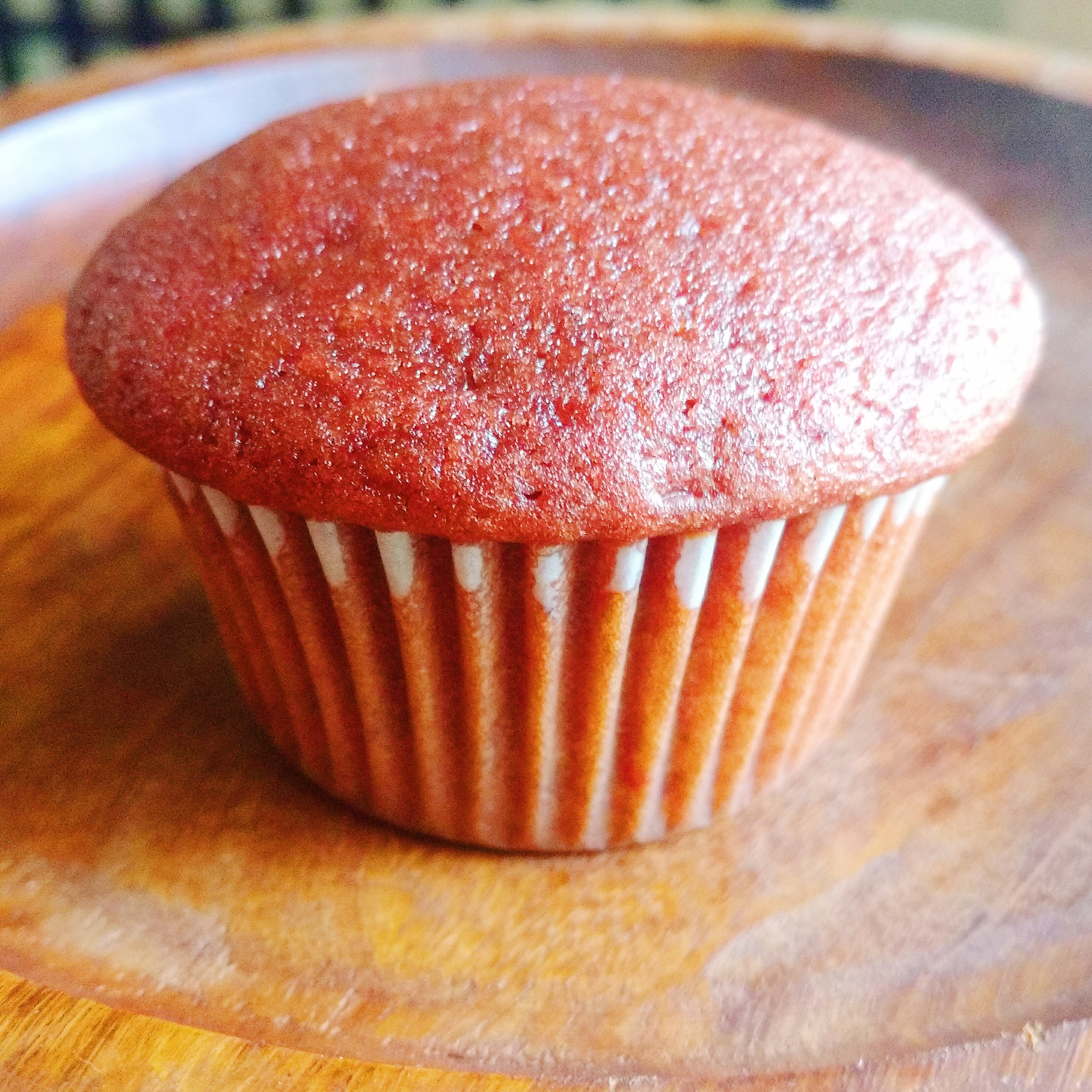 These easy Red velvet cupcakes are a no brainer when it comes to celebrate V day ( or most other days).
5.Eggless red velvet cupcakes with white chocolate frosting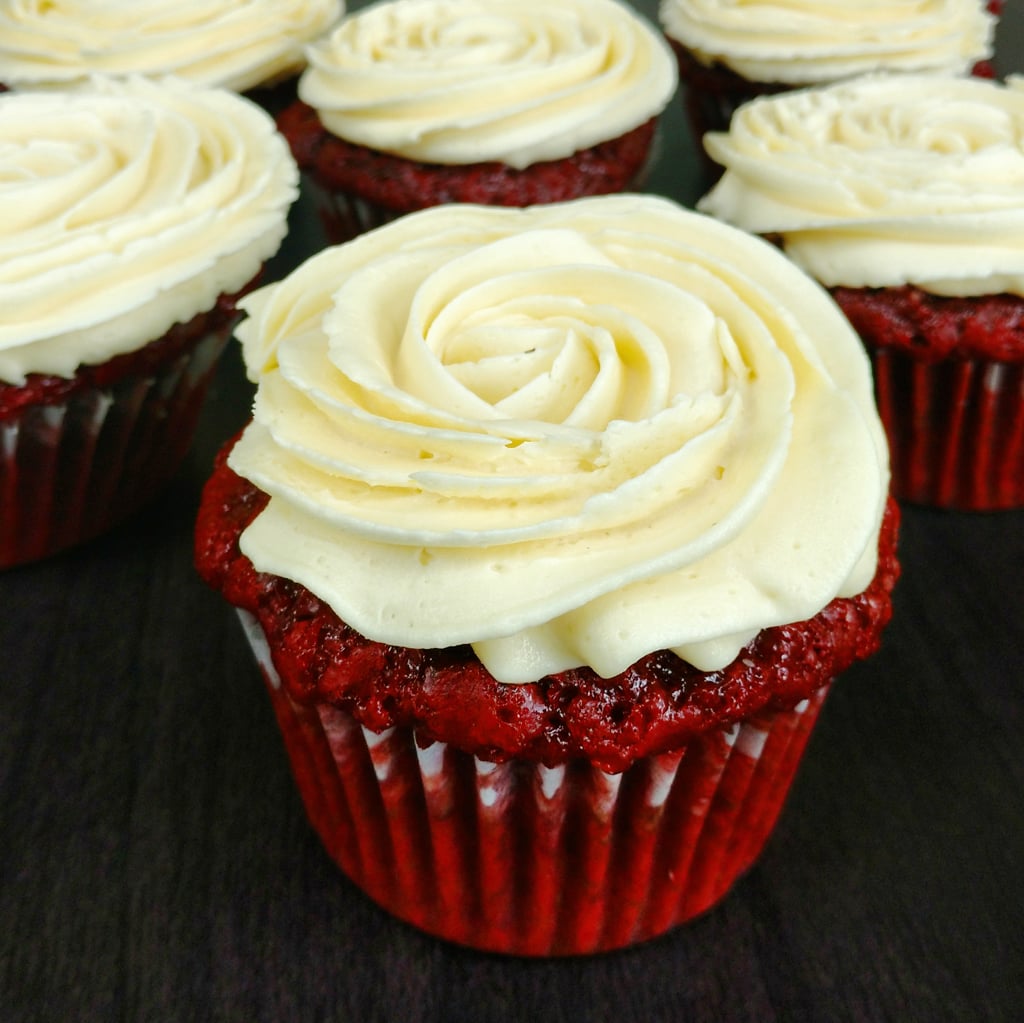 And if you prefer not using eggs, these equally moist cupcakes are for you… Top them with the rich white chocolate frosting for a match made in heaven .
Strawberries are in season during this season of love , and this make ahead chilled dessert is an ideal last course as you dine with your special someone.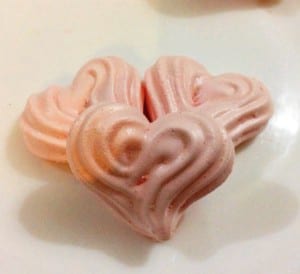 Technically not a dessert, but aren't these super cute ? Light as air, you won't be able to stop popping them into your mouth!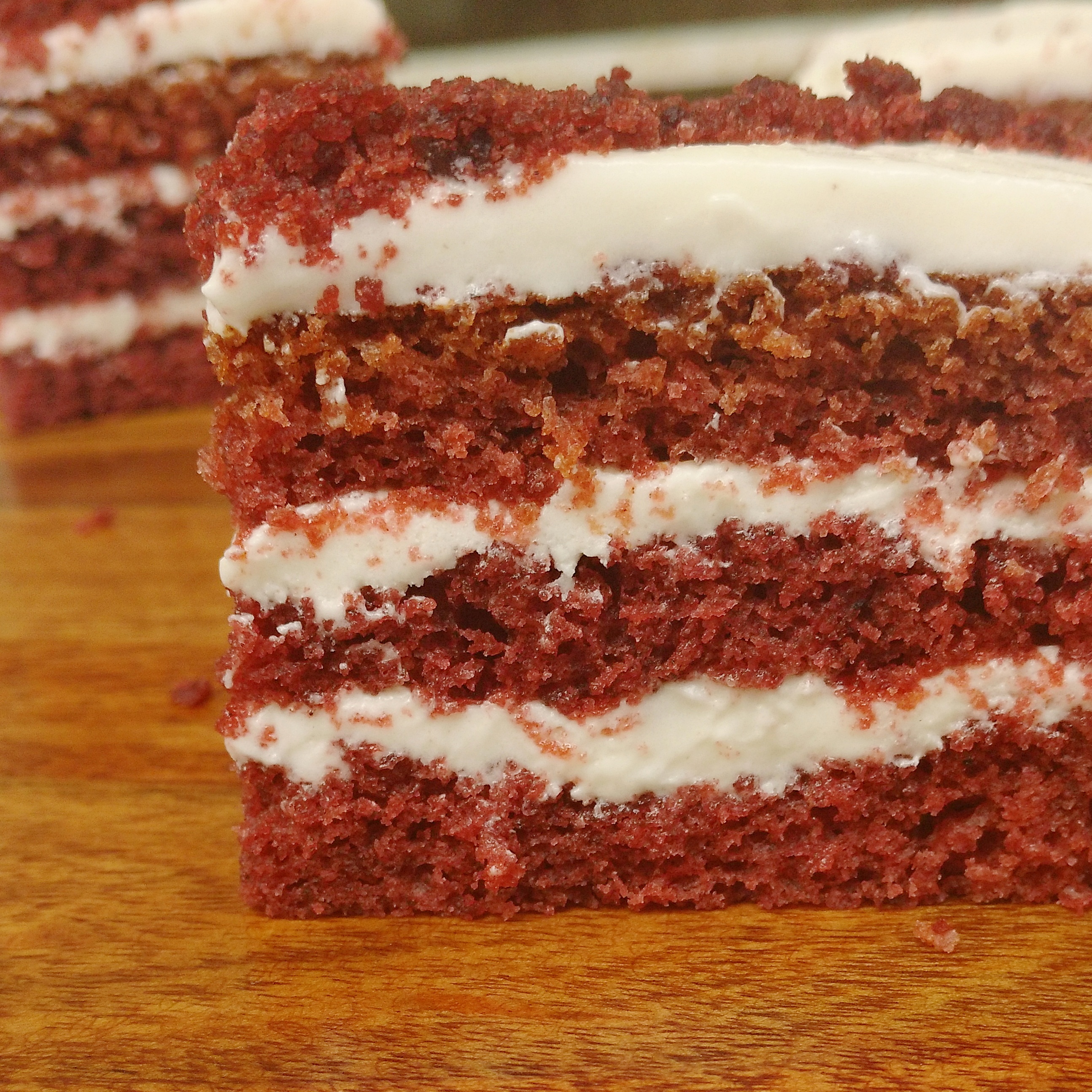 If you want to pull out all the stops this 14th, then try out this easy red velvet layer cake , filled and frosted with an equally easy and delish cream cheese frosting!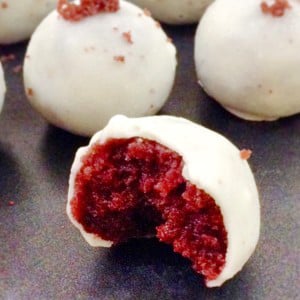 I know – a red velvet overdose. A perfect way to deal with V day hangover is to use up any remaining red velvet cake or cupcakes to make these yum cake truffles!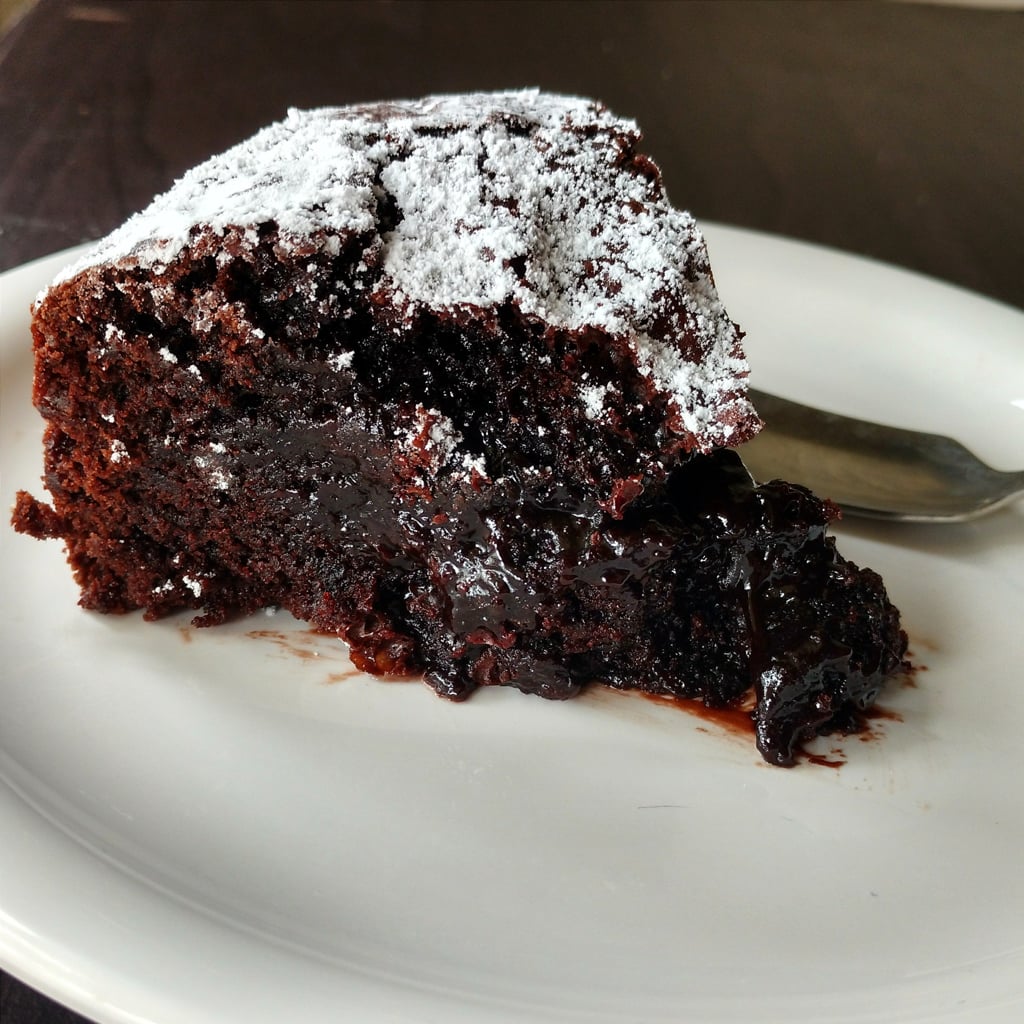 Whats more romantic than gooey chocolate cake? Rest my case.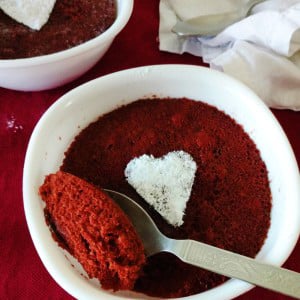 If your idea of romance is not a 5 course meal, no problems. Whip up these red velvet mug cakes for two in less than 10 minutes and enjoy them plopped up on the couch in your pyjamas with your partner. Totally my style !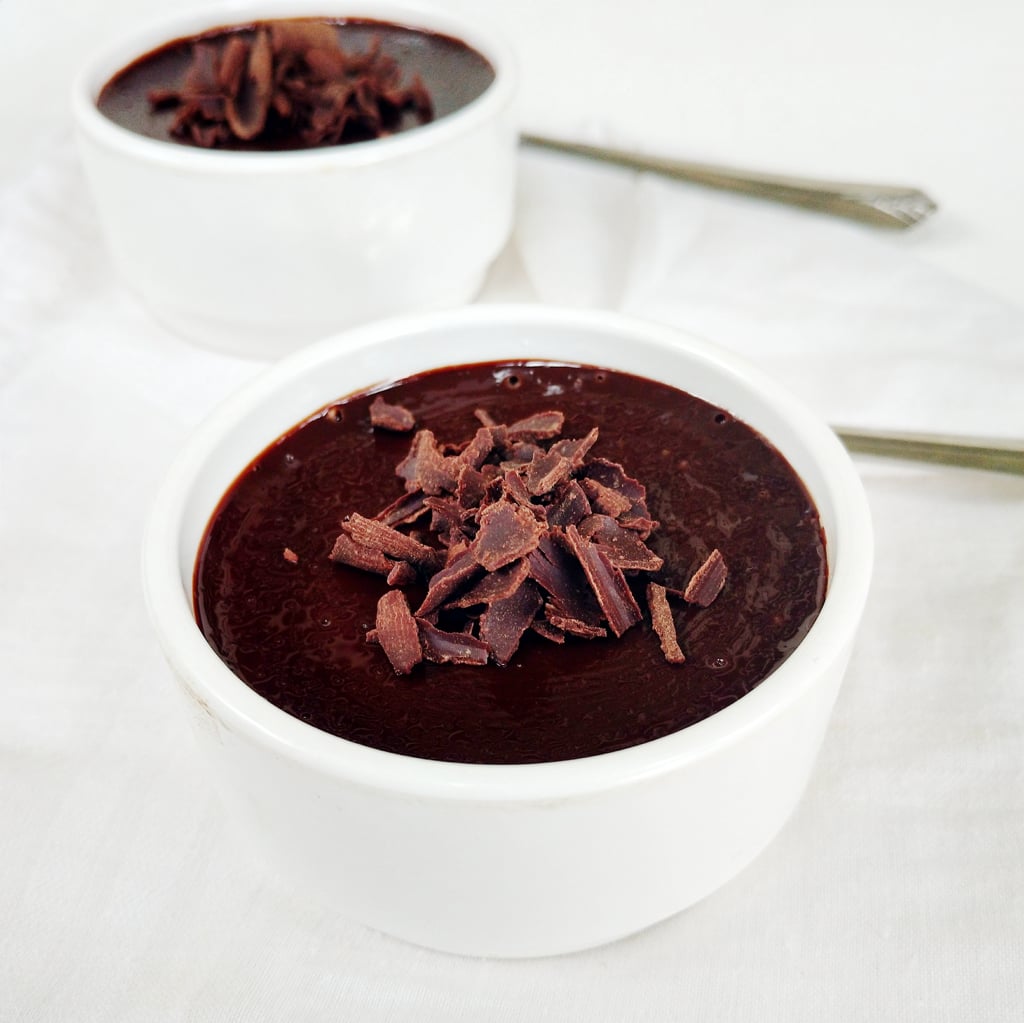 Creamy and rich French style pudding makes another elegant dessert option for your special night.
13.Rum and raisin bread pudding for two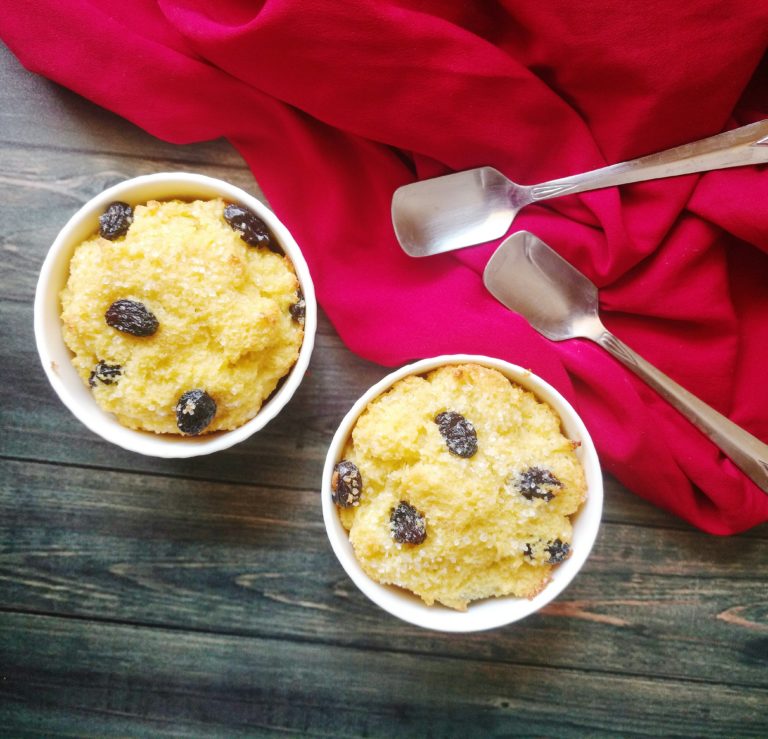 A bit out-of-the-box , but comfort food to the core. Warm , bread pudding steeped with rum and plump raisins for the ones who are willing to try something different !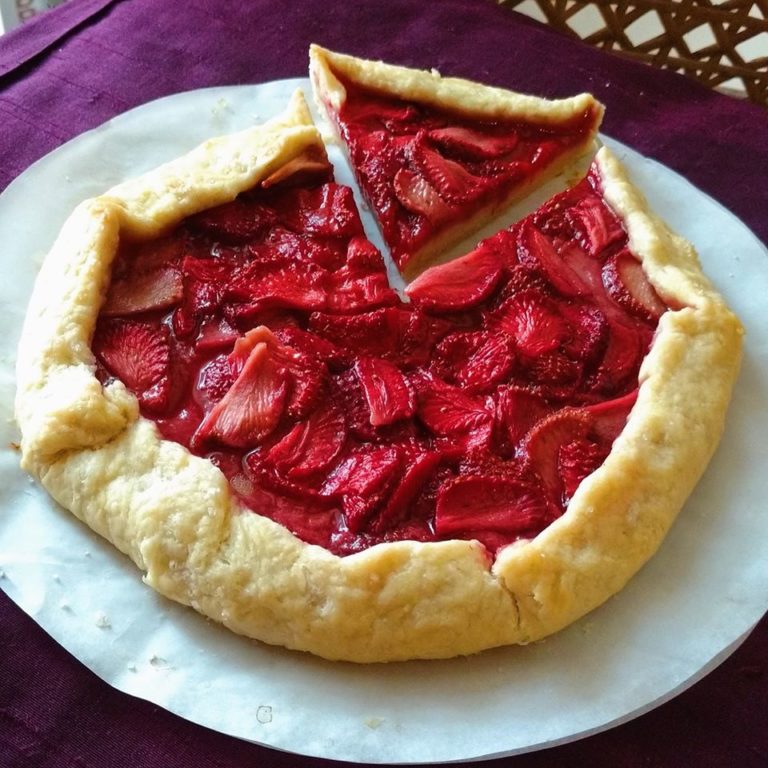 To around it off, something a little unique again. Sweetened fresh vibrant strawberries filled in a rustic free form tart. Brownie points (?galette points) if you shape your galette as a heart !
So whats your pick out of my 14 for the 14th!!